Throughout the COVID-19 pandemic, children and youth have demonstrated extraordinary resilience and leadership. They have been leaders within their families, schools, communities, and even at a national level.
Did you know?
This year marks the 30th anniversary of Canada's ratification of the UN Convention on the Rights of the Child.
This National Child Day, we are recognizing the unique rights
of First Nations, Métis and Inuit children – honouring
the past, acknowledging the present, and
igniting hope for the future. Check out
these great youth-led organizations that
are making a difference.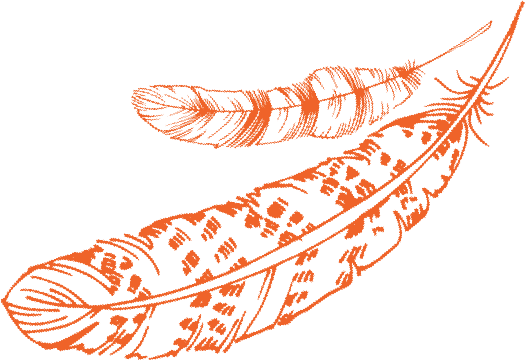 Arjun Ram of CBC Kids
News will be the host
for our online event!
National Child Day Digital Event
Young people are the leaders of today and tomorrow. This year's theme is #8MillionStrong, recognizing the power and resilience of all 8 million kids in Canada. Join us for an interactive event to learn about child rights and hear from inspiring leaders from across the country!
Hosting an event for National Child Day? We want to hear about it! Submit your event and it will appear on our interactive map.
Show Your Support for Kids
When you buy our National Child Day T-shirt, 100% of the profits go towards Children First Canada's programs to advocate for kids. Every child has the right to achieve their full potential!
Do you know a child under 12 who loves to colour?
Encourage them to join our colouring contest for a
chance to win a Mastermind Toys gift card.
Stay tuned for more details in November!
Our annual National Child Day event brings together youth and adults to promote children's rights. Missed our digital event last year? Watch the full recording here!
Looking for more videos? Check out Children First Canada's YouTube channel to watch National Child Day clips and events.
There are 4 groups of rights for children:
These groups of rights come from the United Nations Convention on the Rights of the Child (UNCRC). Click here for a child-friendly version of the UNCRC.
Exclusive Telecommunications sponsor