November 20 is National Child Day in Canada. There are 8 million kids in Canada, and they all have something in common—their rights!
Children and youth make up a quarter of our population and 100% of our future. They are the next generation of business leaders, teachers, doctors, activists and politicians. But they're not just future leaders – they are leaders right now – in their schools, communities and even at a national level.
This National Child Day, we are recognizing the unique rights
of First Nations, Métis and Inuit children – honouring
the past, acknowledging the present, and
igniting hope for the future. Check out
these great youth-led organizations that
are making a difference.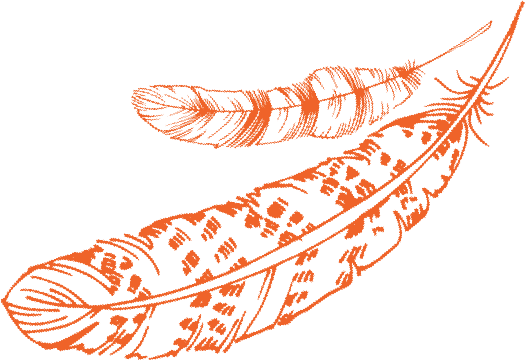 Hosting an event for National Child Day? We want to hear about it! Submit your event and it will appear on our interactive map.
Show Your Support for Kids
When you buy our National Child Day T-shirt, 100% of the profits go towards Children First Canada's programs to advocate for kids. Every child has the right to achieve their full potential!
Speaking up for Children's Rights
How an Ottawa woman played a key role in establishing the first National Child Day in 1993.
There are 4 groups of rights for children:
These groups of rights come from the United Nations Convention on the Rights of the Child (UNCRC). Click here for a child-friendly version of the UNCRC.
Speak up for your rights! You have the chance to be featured across Canada. Enter the video contest now!
Win a #8MillionRising T-Shirt!
National Premium sponsors